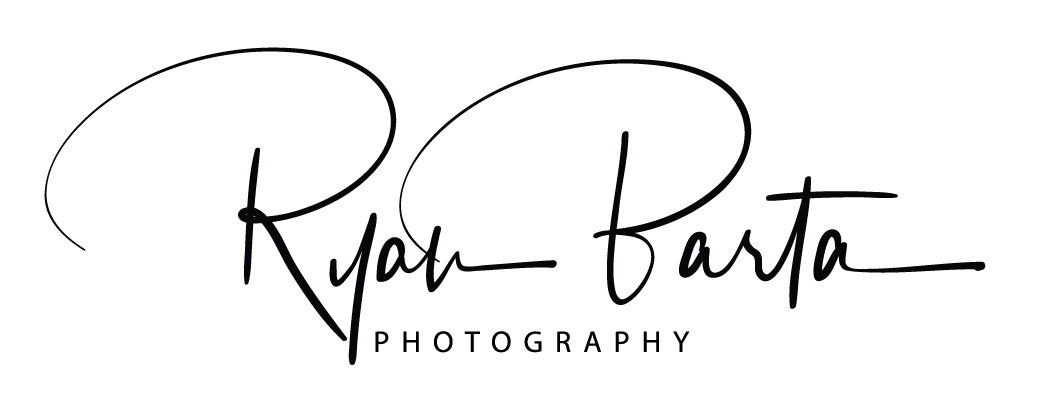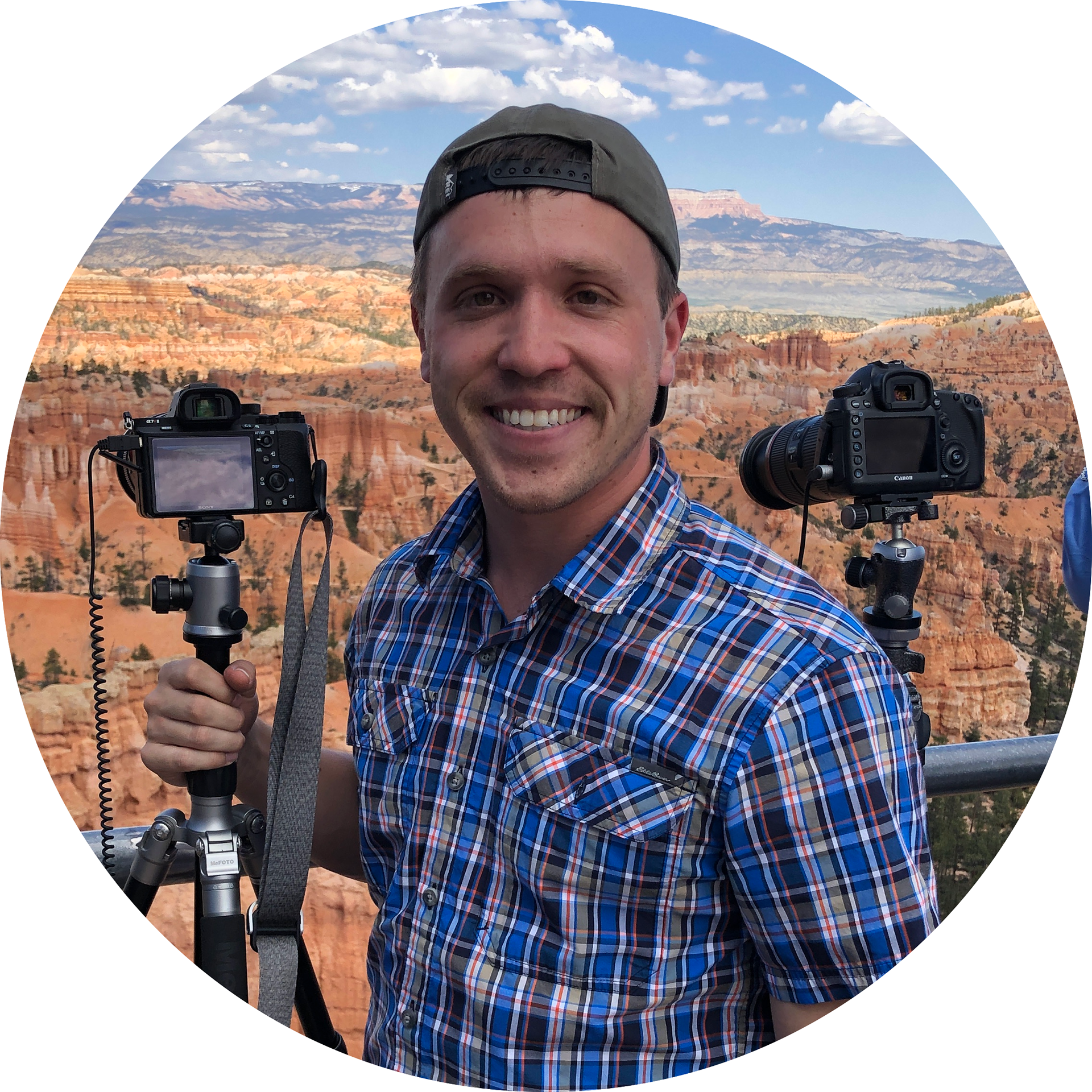 I am a Seattle, Washington based photographer with a passion for capturing the beauty of the Pacific Northwest and other parts of the world. I grew up in central Ohio before moving to the west coast in 2015. The incredible size and beauty of the mountains, forests and water in this region inspired me to pick up photography in 2016. I was able to quickly combine this new found skill with my existing passion for aviation. This has translated into a majority of my photography involving gaining altitude to look at things from a higher up perspective. 
I also love capturing live subjects, mostly dogs and impressive animals like Bald Eagles. I am slowly moving into the most challenging live subject: people. 
Right now I have no plans to actively sell any of my work, but please contact me if you are interested in anything in particular.